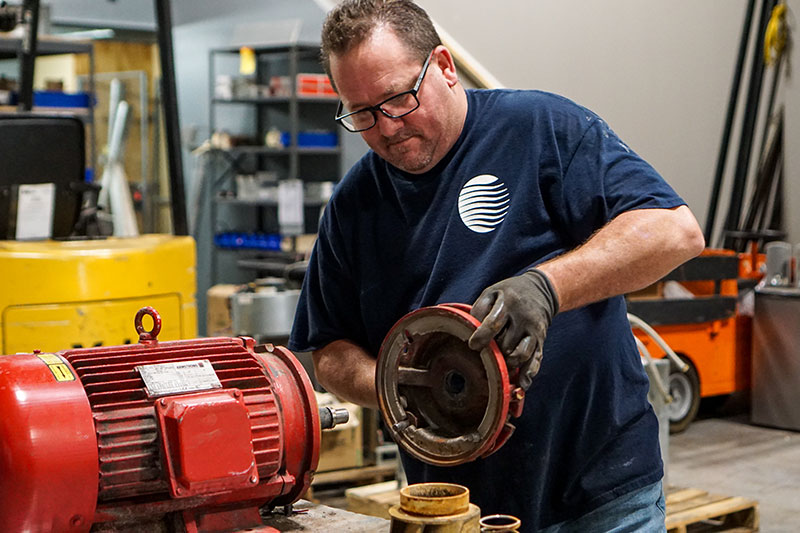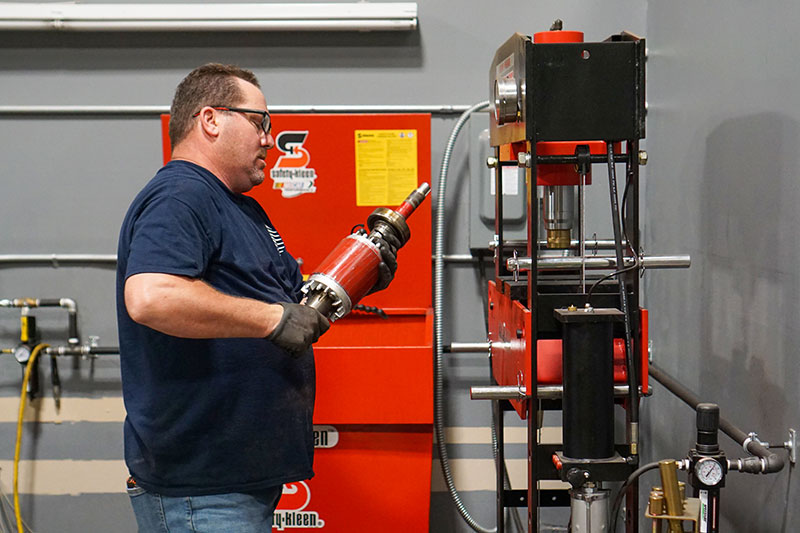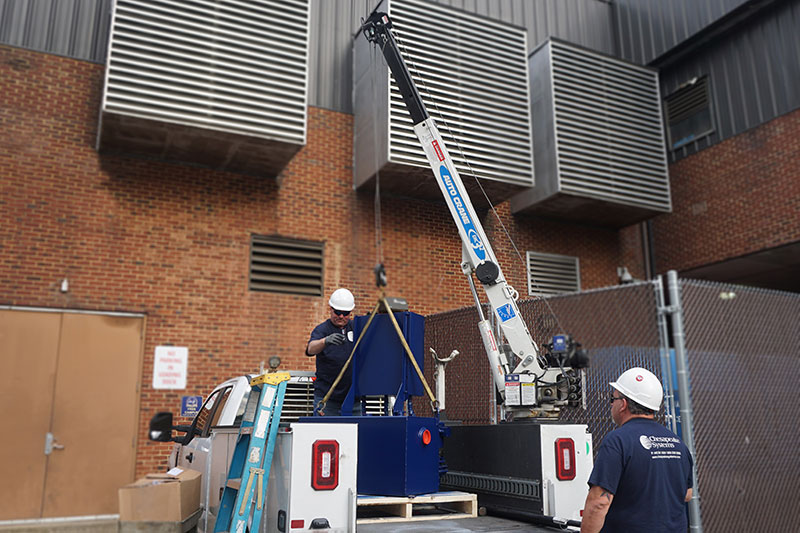 Pump Repairs, Overhauls, & Replacements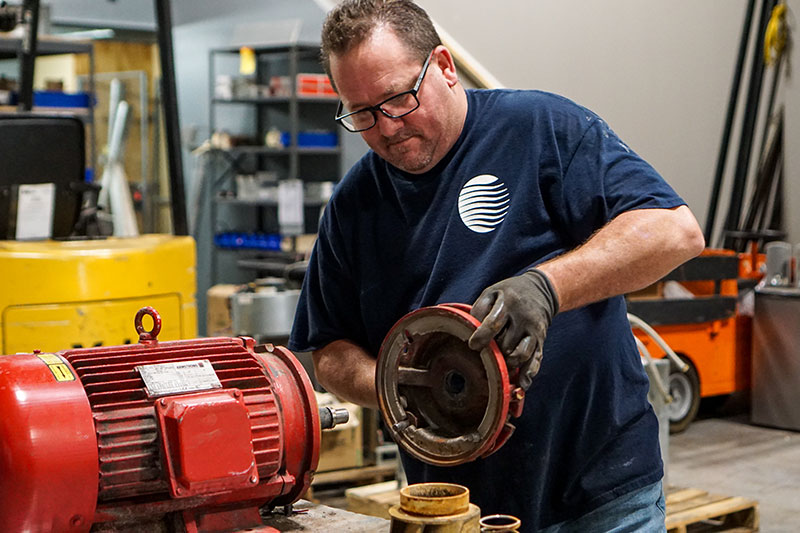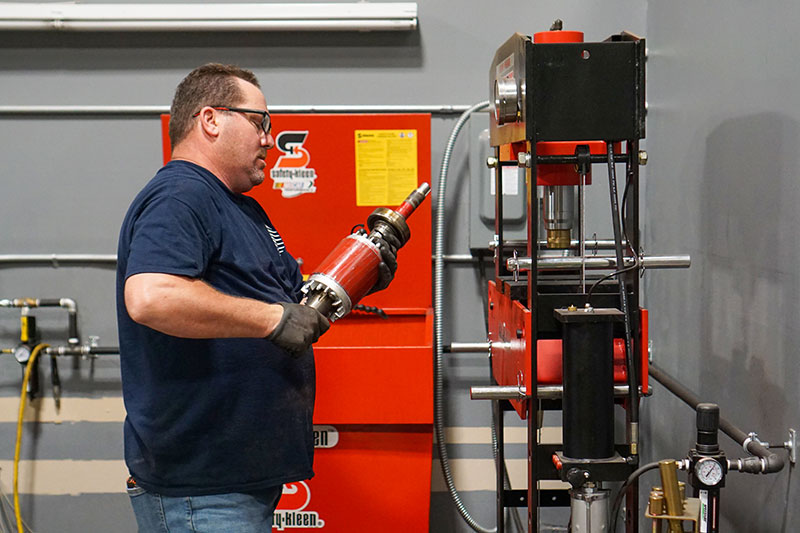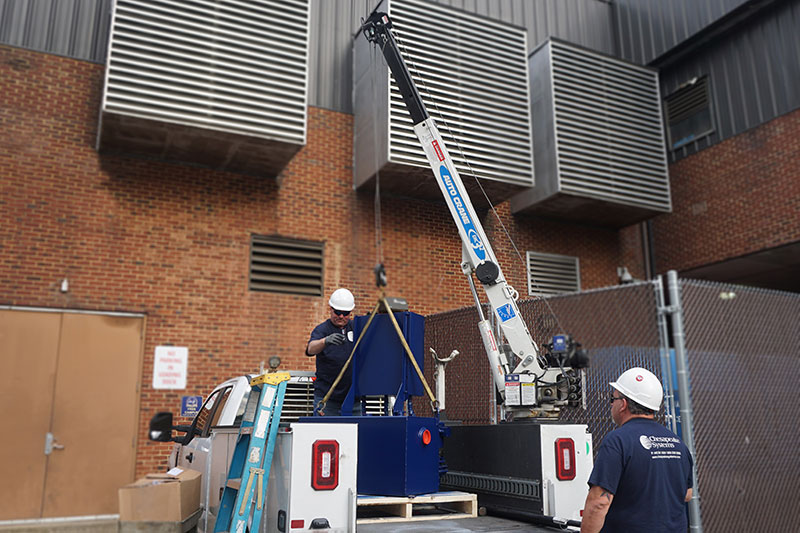 Chesapeake Systems' Service & Product Support department specializes in the repair of all pump types for commercial, industrial, and municipal clients.  This includes water, sump and sewage, and steam condensate pumps.
Our machine shop and expert technicians are ready to serve you quickly to limit downtime.
On-site troubleshooting
Removal of pumps from jobsite (if necessary) for repair
Complete disassembly and inspection including non-destructive testing and precise measuring
Sandblasting and thorough cleaning of all pump components and parts
Pump shaft alignment
Restore pumps to OEM specs and tolerances
Steam and water valve repairs and replacements
Motor repairs