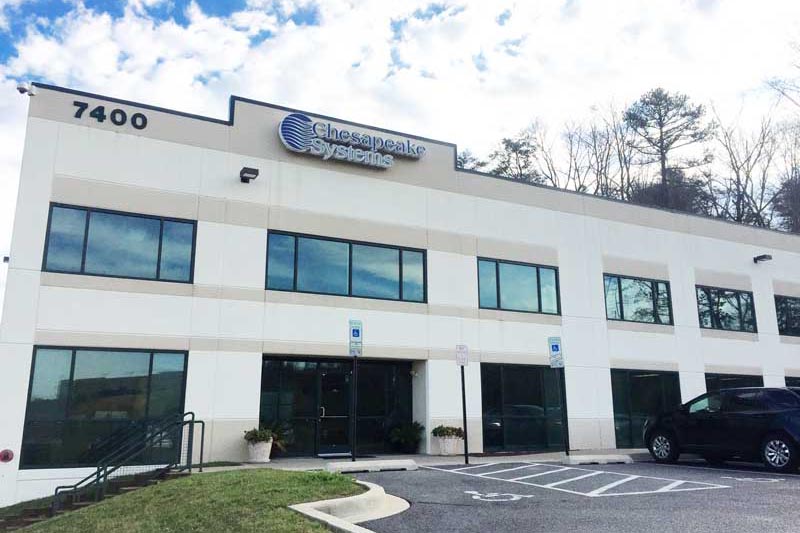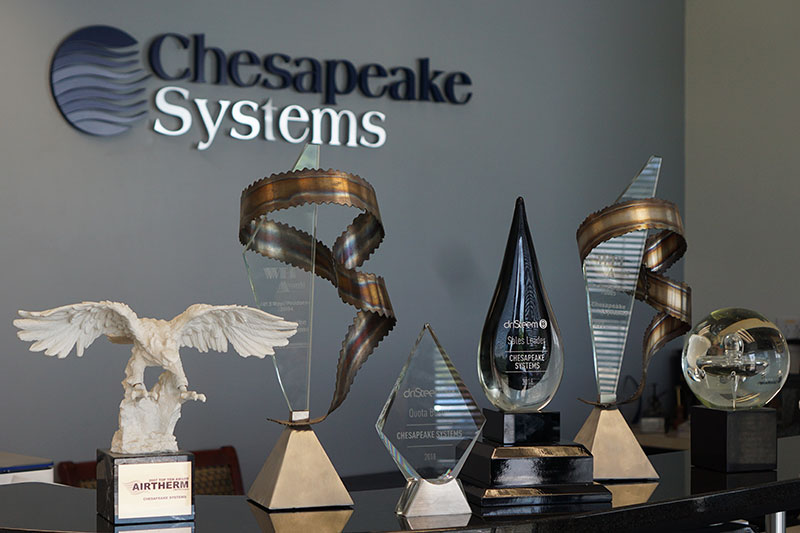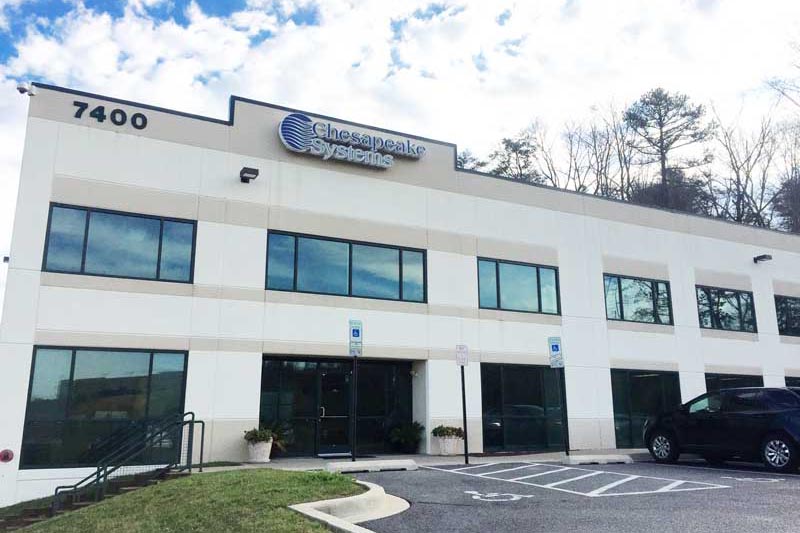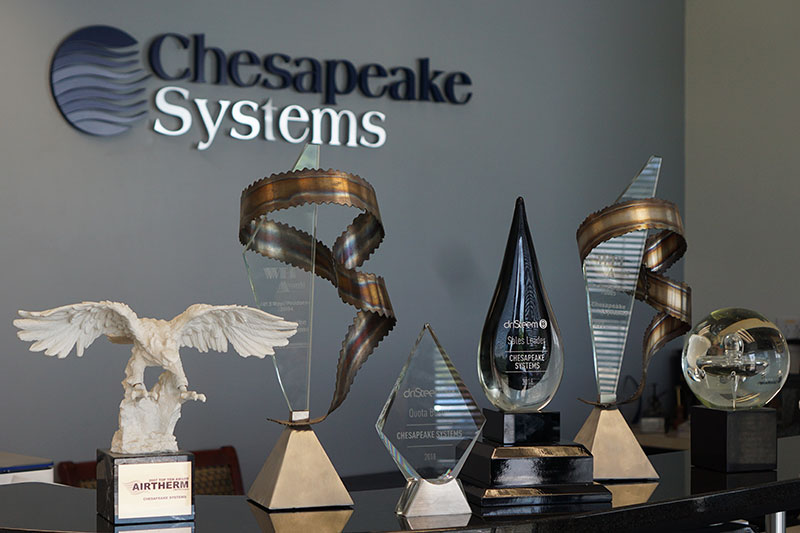 Chesapeake Systems was founded in 1992 as Chesapeake Tower Systems, a manufacturers representative for cooling towers. As the company quickly expanded into additional product lines, the name was updated to Chesapeake Systems.

Chesapeake Systems has developed a rich history of serving the Engineering, Contracting, and Property Management communities in the Mid-Atlantic region.

With the purchase of Blankin Equipment Corp (Philadelphia, PA) in 2007, Chesapeake Systems expanded into Pennsylvania, Delaware, and Southern New Jersey.

Today, Chesapeake Systems has over 100 Team Members serving five states and Washington, D.C. They are industry leaders offering innovative solutions for a full line of mechanical products and services.