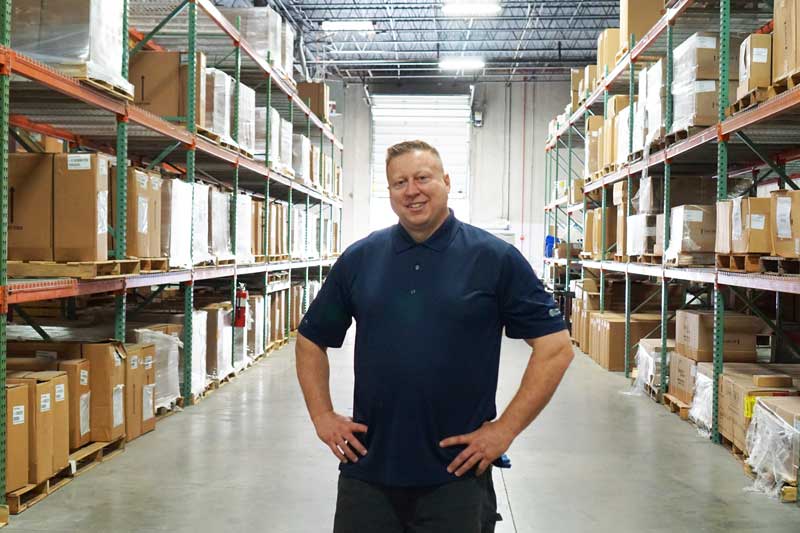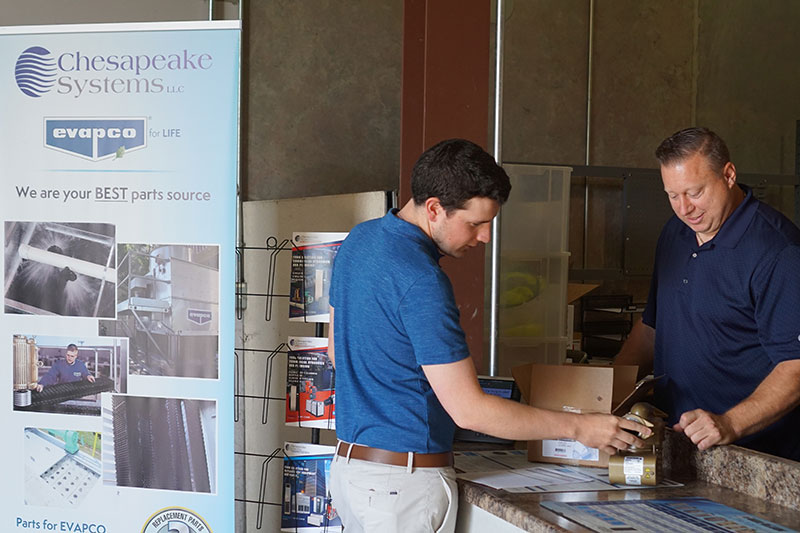 Local Parts When You Need Them – All Brands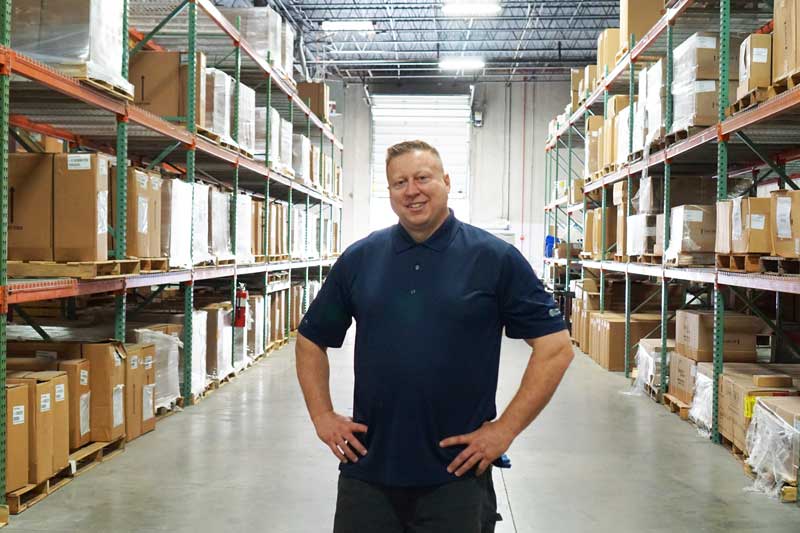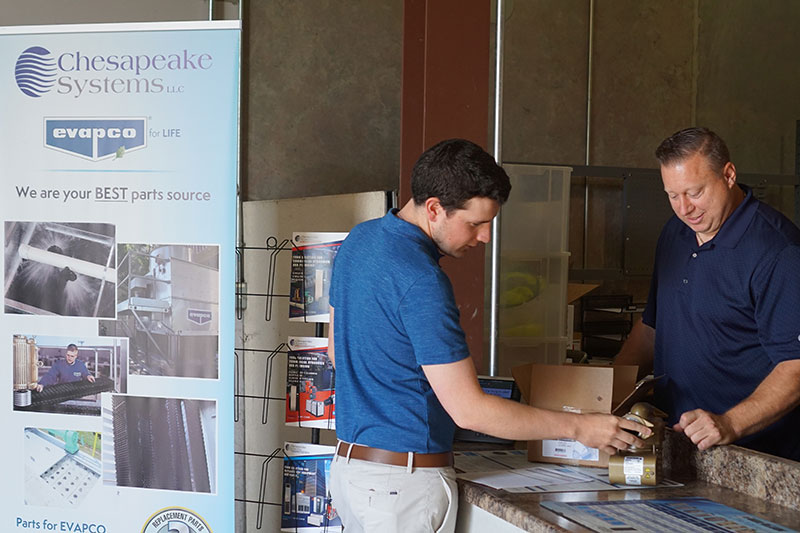 We have an entire warehouse of parts inventory, as well as frequently sold mechanical products. Let our team help you find what you need!
Your emergency is ours
– quick and expedited shipments available.
Parts Department: 800-559-2665
We Are Ready To Serve
For more information on our products and services please reach out.