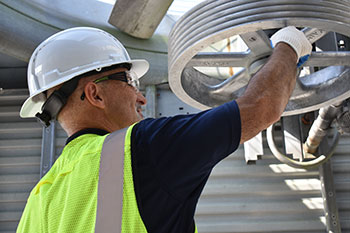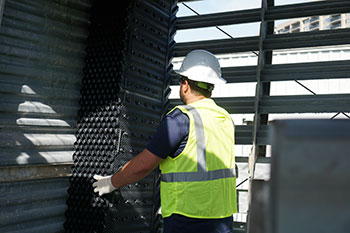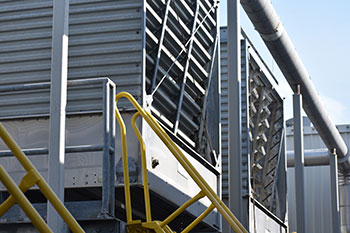 Cooling Tower Restorations, Rebuilds, & Repairs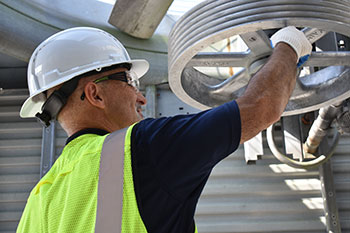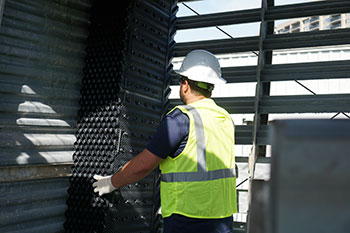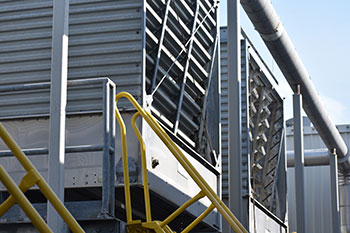 Extending the life of you cooling tower is a wise investment for your building.  GoodTower Services, a division of Chesapeake Systems, has an expert team who will inspect your equipment and recommend the appropriate steps to extend the useful life of your cooling towers or closed-circuit coolers. We do this at a fraction of the cost of a complete unit replacement.
Extend the life of your cooling tower
Reduce maintenance costs
Improve thermal performance
Eliminate problems
We service all brands including:

EVAPCO
BAC
Marley
And more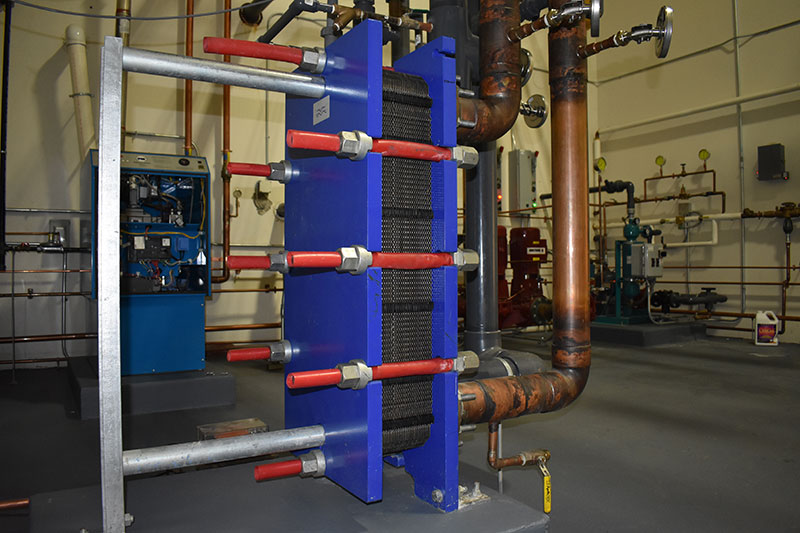 Heat Exchanger Service & Cleaning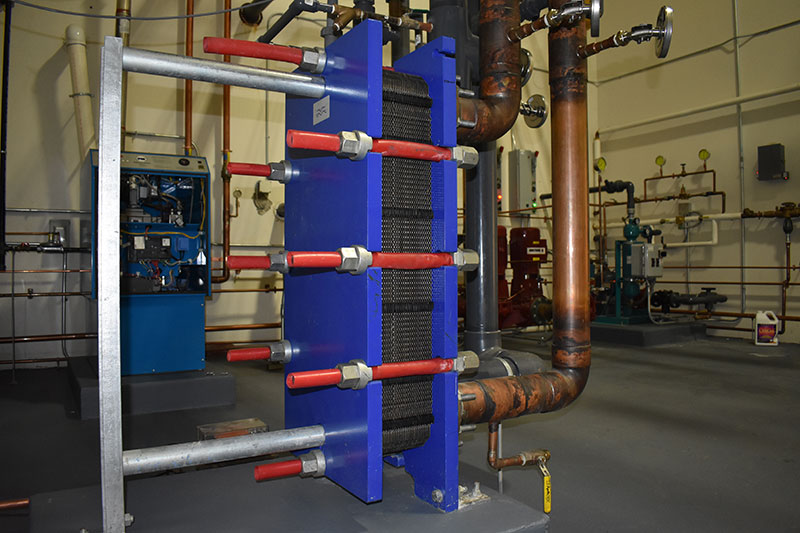 Improving thermal performance of your heat exchanging equipment is one of the important offerings at GoodTower Services, a division of Chesapeake Systems. Using the appropriate tools and techniques, we can have your heat exchanger opened, cleaned and back in operation quickly, eliminating excessive down time and tenant discomfort.
Reduce Energy Cost
Restore Heat Transfer
Reduce System Pressure Drop
Eliminate Leaks
Reduce Fluid Intermixing
Prolong Equipment Life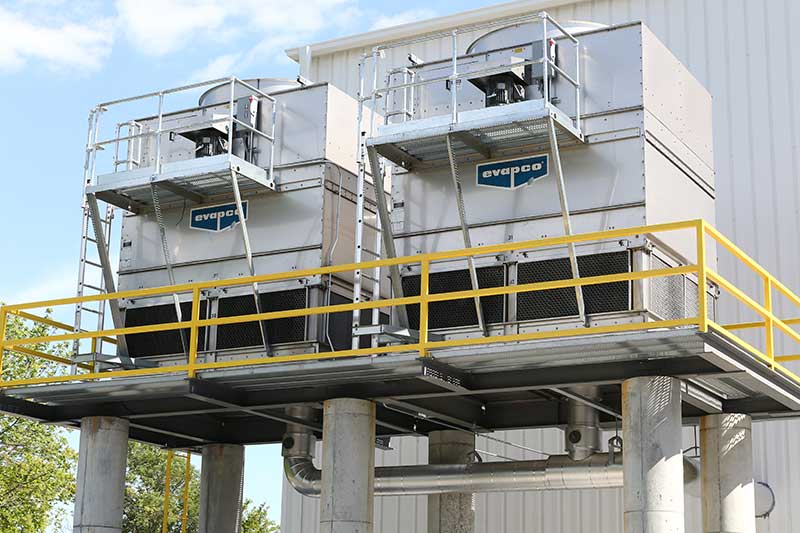 Custom Platform & Ladder Construction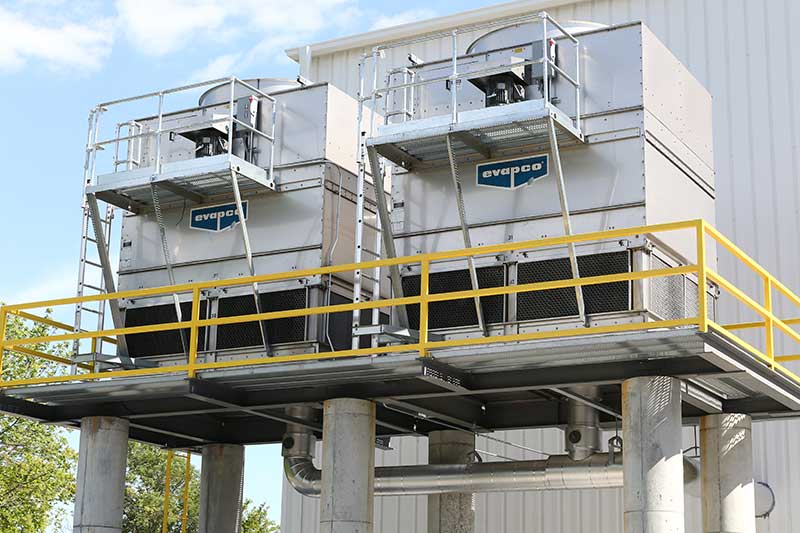 Contact GoodTower Services for custom designed platforms and ladders for all makes and models of cooling towers and closed-circuit coolers.
OSHA Compliant, safe access for your maintenance personnel
Extend equipment life by assuring all equipment maintenance is done safely, correct, and on a regular basis